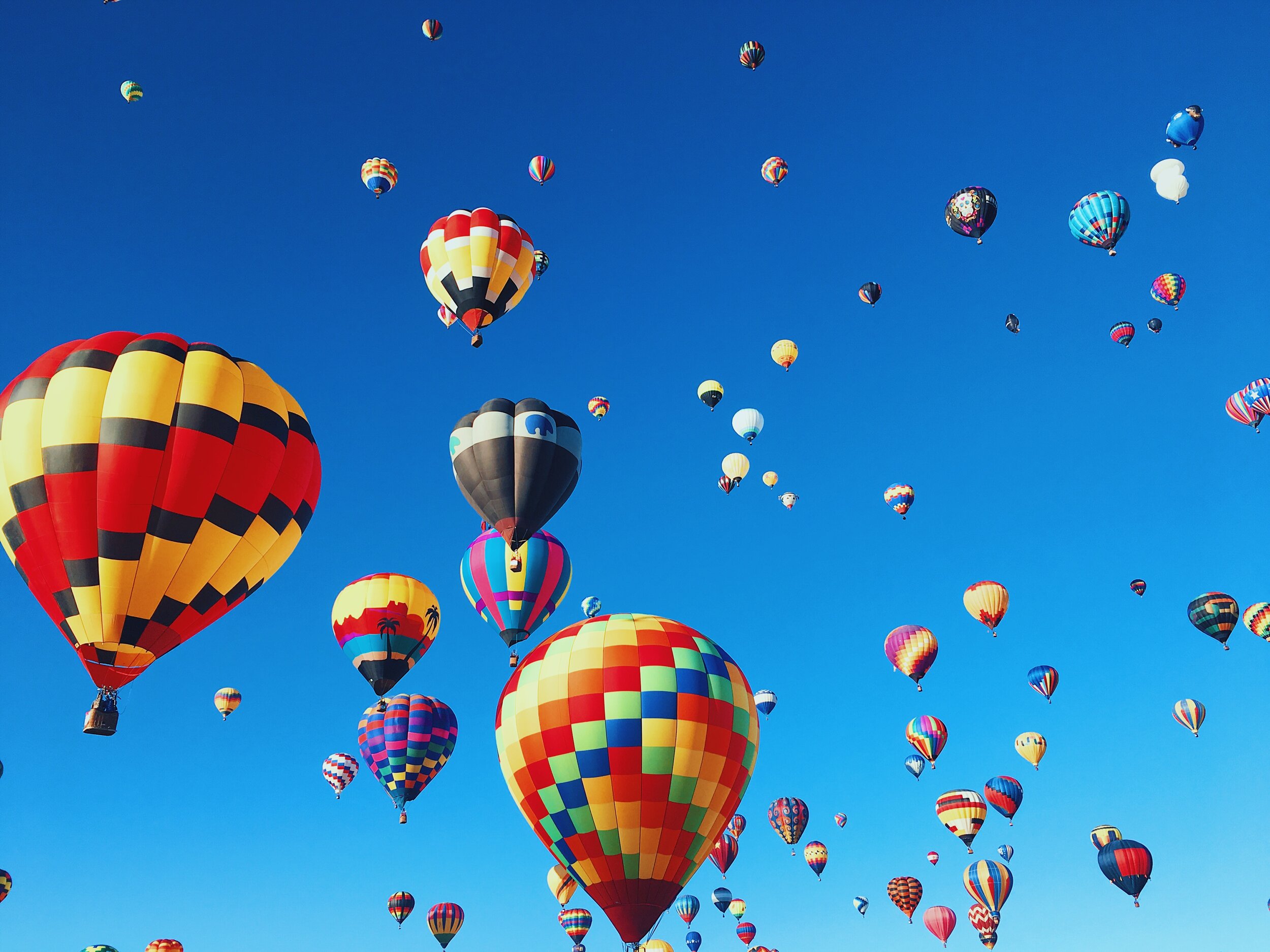 Dina Kalnicki, Psy.D.
Licensed Psychologist in Great Neck, NY
Therapy Details
Individual Therapy
Individual therapy is catered toward your needs. Some problems may suggest exploration of underlying issues and continuing patterns of behaviors; others may indicate play therapy approaches, and still others might suggest more behavioral or manualized approaches. Some may work best with a combination of these.
A thorough understanding of why you came to therapy, and a positive therapeutic connection with me ensure that we work together to reach your goals in a way that best suits you.
Family Therapy, including Parent-Child Interaction Therapy
Like individual therapy, family therapy is also catered toward the needs of each family. In some cases, Parent-Child Interaction Therapy (PCIT) may be beneficial to you and your family's goals. PCIT is an evidence-based approach that has proven to improve attention, compliance, and prosocial behaviors in children ages 2-7, and in so doing makes relationshiops between parents and children that much more gratifying.
My PCIT practices come from my view that you know your child best. Let's combine that with tools to help alleviate negative interactions that create stress and power struggles in your home, at school, and other places your child may be struggling. Technology, such as live coaching through a wireless earpiece and video cameras, allow you and your child to be alone in a room so that you can take home effective parenting skills to make your interactions more positive and successful. To find out more about PCIT, go to
About
Philosophy
Key to my role as a psychologist is to create an environment where people are comfortable so I can best help them overcome any problem. It is important to me that you find it easy to talk to me, and therefore I work to ensure you feel my office is a safe, trusting, and nonjudgemental space for you to explore uncomfortable issues.
I have used multiple therapeutic approaches and conducted neuropsychological testing with a broad spectrum of ages, socioeconomic and cultural background, and across multiple disorders and languages. My experiences serve to enhance my ability to connect with anyone that walks through my door. I very much look forward to meeting you and creating change together.
Dina Kalnicki, Psy.D
Dr. Dina Kalnicki holds a doctorate in Clinical Psychology in addition to Masters Degrees in both School Psychology and Mental Health Counseling from Ferkauf Graduate School of Psychology of Yeshiva University. She attended Barnard College for her undergraduate studies. Her practice focuses on child, adolescent, and adult psychology, developing and maintaining positive relationships, and life and educational skills.
Dr. Kalnicki's specialized training includes externships at an elementary school in White Plains, an assessment center through the Jewish Board of Family and Children's Services, and Montefiore's Child and Adolescent Outpatient Clinic, where she received training in Dialectical Behavior Therapy. Dr. Kalnicki completed her internship and post-doctoral fellowship at Andrus Mental Health Division, where she received specialized training and certification in PCIT, worked as a school-based mental health provider, and provided group, family, and individual therapy to children and adults (ages 2-34) in a community clinic in Yonkers, NY. Dr. Kalnicki also worked in a day treatment program in Queens, helping children and adolescents alleviate symptoms so that they could best meet their academic potential. In addition to training in neuropsychological assessments and several therapy orientations to individuals across the lifespan, Dr. Kalnicki has also received training in behavioral, play-based, and developmental approaches. Dr. Kalnicki has engaged in home-based treatment for children on the Autism Spectrum, and has had experience with children and adults with behavioral disorders, learning disorders, ADHD, anxiety, trauma, and depression.
Dr. Kalnicki approaches treatment from the understanding that education, family life, and social/emotional and behavioral issues are interconnected and as such uses varying techniques to target individualized needs and goals.
Dr. Kalnicki sees clients in her Long Island office and has limited availability for home-based therapeutic and remedial services. She is fluent in Portuguese and proficient in Spanish and Hebrew. Dr. Kalnicki has been recognized as one of the 2019 Best of the North Shore therapists. In addition to her private practice, Dr. Kalnicki is serving as an adjunct clinical supervisor for Ferkauf Graduate School of Psychology.
Dr. Kalnicki resides in Long Island with her incredibly supportive husband and three adorable children.